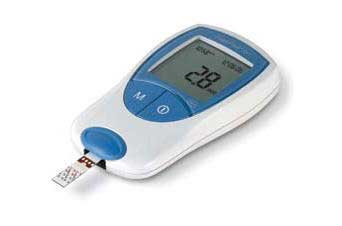 Anticoagulation
Program Details
(
Back to Programs
)
The aim of the Anticoagulation (INR) program is to help individuals on blood thinning medications ensure their dose is effective in helping to prevent blood clots.
Nurses will review INR blood work results and make any necessary Coumadin/Warfarin dose adjustments.
Patients can contact their office to discuss any questions and concerns with their labs and medication.

The Timmins Family Health Team has nurses who have specialized training in the monitoring of blood work. These nurses work closely under the direction of the referring physician, or nurse practitioner and follow established protocols.
Nurses will:
adjust Coumadin/Warfarin dose per results of INR blood test
provide education regarding anticoagulant therapy
provide education tools and literature as needed
meet with patients on anticoagulant therapy
assist patients with concerns with their anticoagulant therapy as needed
liaise with the referring health care provider as required