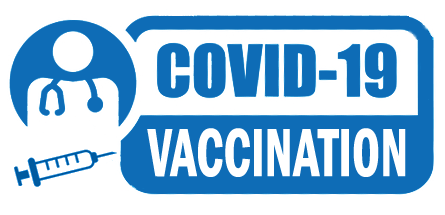 Welcome to our online vaccination booking system. Please select a date below to get started with booking your appointment. You will require your health card to book an appointment. Once you have registered for an appointment you will receive a confirmation email with the location and time of your vaccination appointment.
Please Note: The online booking system is only available to patients at the Timmins Academic Family Health Team. Should you wish to make a vaccination appointment and are not registered at any of our clinics please call (705) 267 1993 ext. 200 to have one of our administrative staff register you for a vaccination appointment.
WE ARE CURRENTLY NOT OFFERING ANY COVID-19 VACCINATION CLINICS, PLEASE CHECK BACK LATER.