Physical Activity
Program Details
(
Back to Programs
)
Physical Activity
How many times have you heard you need to be more active? Did you know increasing physical activity is a very effective way of combating all of the modifiable risk factors associated with chronic disease? Adding more regular exercise to your life will give you increased energy, make you feel better and improve your quality of life.
What is Physical Activity Coaching?
A Physical Activity Coach/Health Promoter is an allied member of the health care team who can help you improve your health and fitness. Need some help getting started? Regardless of what stage you are at with your exercise program, the Health Promoter can help you determine your current fitness level and create a program aimed at improving your health. The Health Promoter can also help you find safe and effective community resources and activities that you will enjoy. Through a process specifically tailored to you, the Health Promoter will help you:
Plan for an Active Lifestyle

Get Motivated

Set Goals

Develop Exercise Prescription

Find the Right Activity for You

Monitor Progress

Overcome Obstacles

Stay on Track

Make Physical Activity a Lifestyle!
Who is the Physical Activity Coaching For?
This program aims to help those suffering from various chronic illnesses (fibromyalgia, chronic pain, hypertension, diabetes, lung and heart diseases) and people who wish to lose weight or just get in shape. The ultimate goal is to improve physical conditioning and maintain an active lifestyle by integrating physical activity specific to individual's conditions.
How many sessions do I get and how does it work?
We recommend a series of sessions. In your first meeting with the Health Promoter you'll discuss your specific needs and tailor a program that's right for you. We recommend scheduling follow-up sessions to help keep you on track.
Physical Activity Coaching is a complimentary service for patients of the Timmins Family Health Team.
Ask your family physician for a referral
For more information or to call and book an appointment call 705-267-1993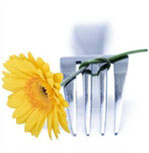 Craving Change Daytime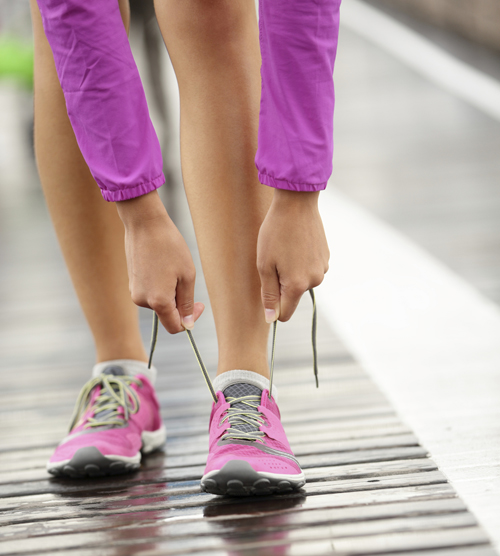 Gillies Lake Walking Program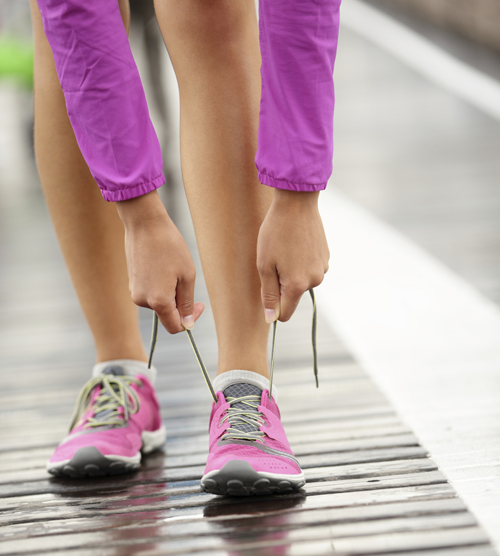 Mall Walking Program