Social Work
Program Details
(
Back to Programs
)
Social Workers at the Timmins Family Health Team (TFHT) have considerable education and specialized training in the area of mental health, and other important aspects of well-being. With several years of experience, and as part of a multi-disciplinary team, the Social workers at the TFHT play an integral part in assisting in the improvement of patient mental health and social well-being.
Our Social Workers are educated and trained in mental health to deal with a wide range of issues. Services are offered in both official languages to individual patients of the TFHT. You can access short-term therapy by being referred from one of our Primary Care Providers.
Three major purposes of social work are:
to enhance the problem-solving, coping and developmental capacities of people
to promote the effective and humane operation of the systems that provide people with resources and services
to link people with systems that provide them with resources, services, and opportunities
Some common reasons to see a Social Worker include:
Depression
Stress / anxiety
Bereavement / loss
Marital, divorce, separation, relationship problems
Work related problems
Family problems
Trauma
Self-Esteem
Social Workers also offer educational and therapeutic groups for various issues. Click here for list. No referral is required to attend.
Healthy Lifestyles Sessions
Coping with Anxiety
Understanding Depression
Grief and Bereavement
Developing Inner Strengths
Stress Management
Cognitive Behavioral Therapy
Resources and Links

The Ontario College of Social Workers and Social Services Workers
The Ontario Association of Social Workers
Canadian Mental Health Association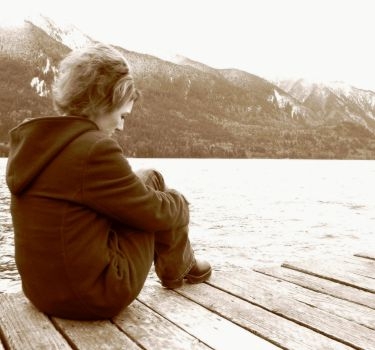 The Grief Journey